Safe Installation in Edens Landing
Keeping Safe is a Good Investment!
Blacks Locksmiths are specialists in both new and second hand safes. Check out the range of safes we have available in our Beenleigh store. Domestic and office safes can be used for either your Brisbane home or office.
A home or office safe is a good investment, as renting a bank locker can be rather expensive, costing you more in the long-term. It's also more practical to have a safe located on your premises if you want regular access to your valuables or important documents - as opposed to being less accessible in a bank locker or solicitor's office.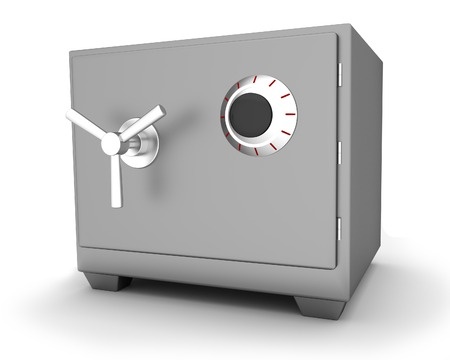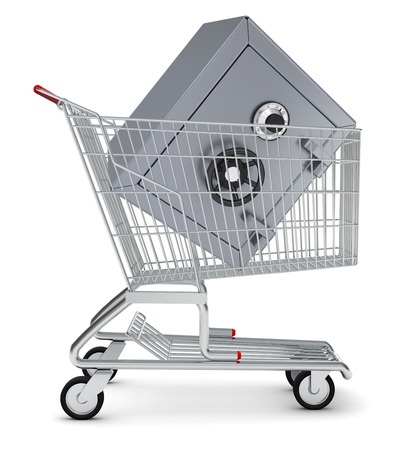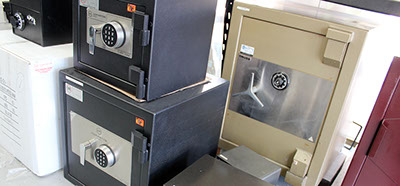 When purchasing a safe, think about the following important items:
Level of fire protection
Finance
Size and style
The worth of valuables you need to store
What the supporting security systems will be in place?
Common traps customers make when shopping for a safe:
Purchasing a safe online
Not consulting with a licensed locksmith specialist
Realising that the valuables don't fit in the safe they bought
Not speaking to an insurance provider
Items you should keep safe at home:
Cash and jewellery
Share, bonds, insurance policies and loan documentations
Negative copies of valuable photographs
Video recorded inventory of the contents of your home
Backups of important documents stored on disks or hard drives
Certificates of birth, marriage, qualifications etc.
To find out which safe is right for you so you can secure your valuables, check out our Safes Catalogue: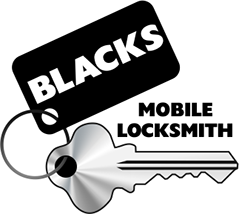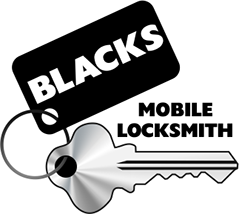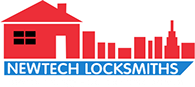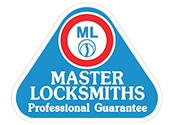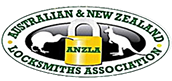 PROFESSIONAL LOCKSMITH SHOP
07 3382 0755
info@
blacks

locksmith.com.au
Blacks Locksmith is committed to protecting your privacy. The personal information that you submit will not be shared, sold or disclosed to third parties in any form, for any purpose, at any time, unless prior consent is obtained from you. This privacy statement applies to all Blacks Locksmith web sites.
Security Licence: 3248881

© 2018 BLACKS LOCKSMITH. ALL RIGHTS RESERVED. DESIGNED BY WEB CHERRY.